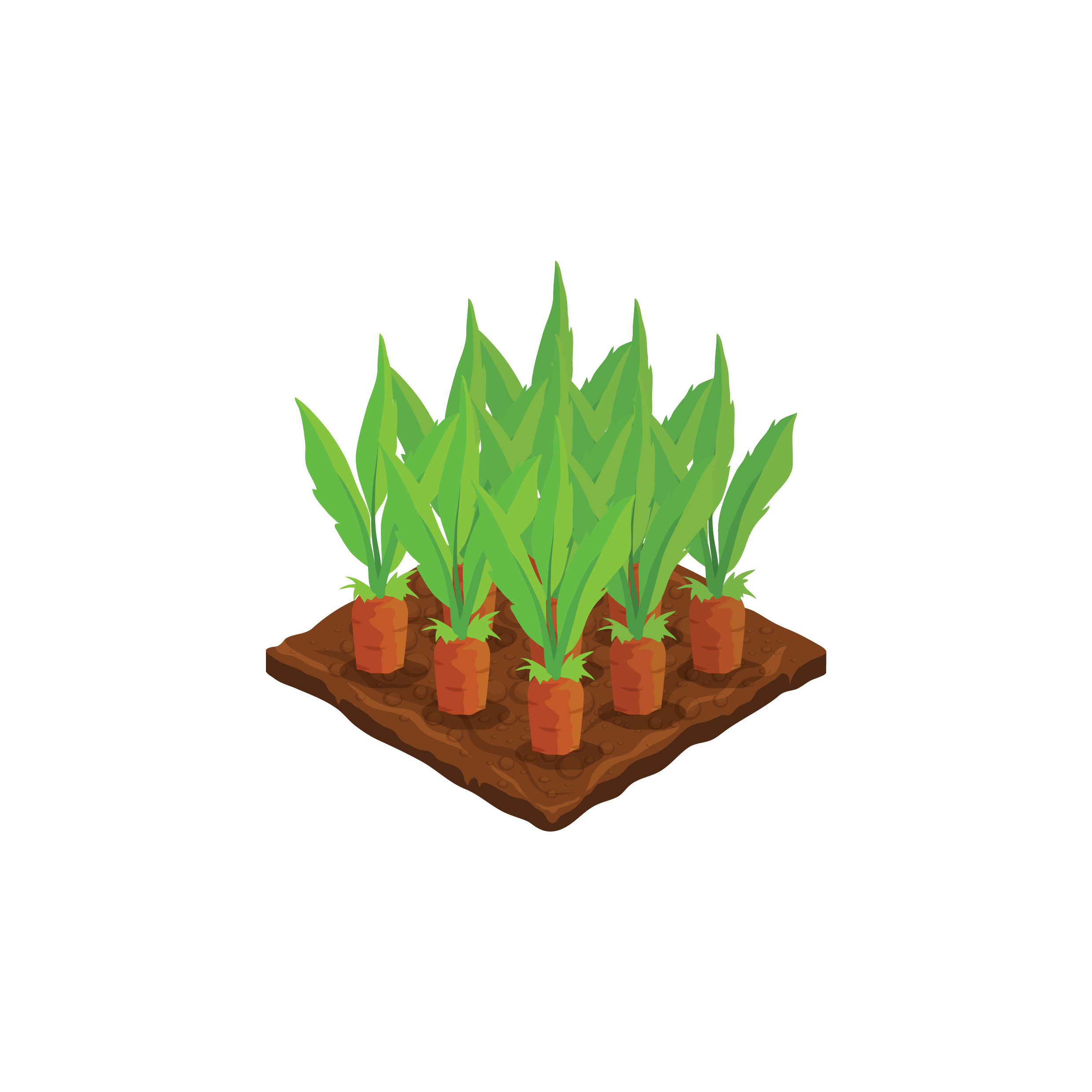 Cloudview Farm in Ephrata, Washington promotes local agriculture through education and the growing and selling of high-quality sustainably grown produce.
Weekly CSA Boxes
2019 Enrollment is Open.
2016 CSA Boxes
Eat healthy and support your local farm!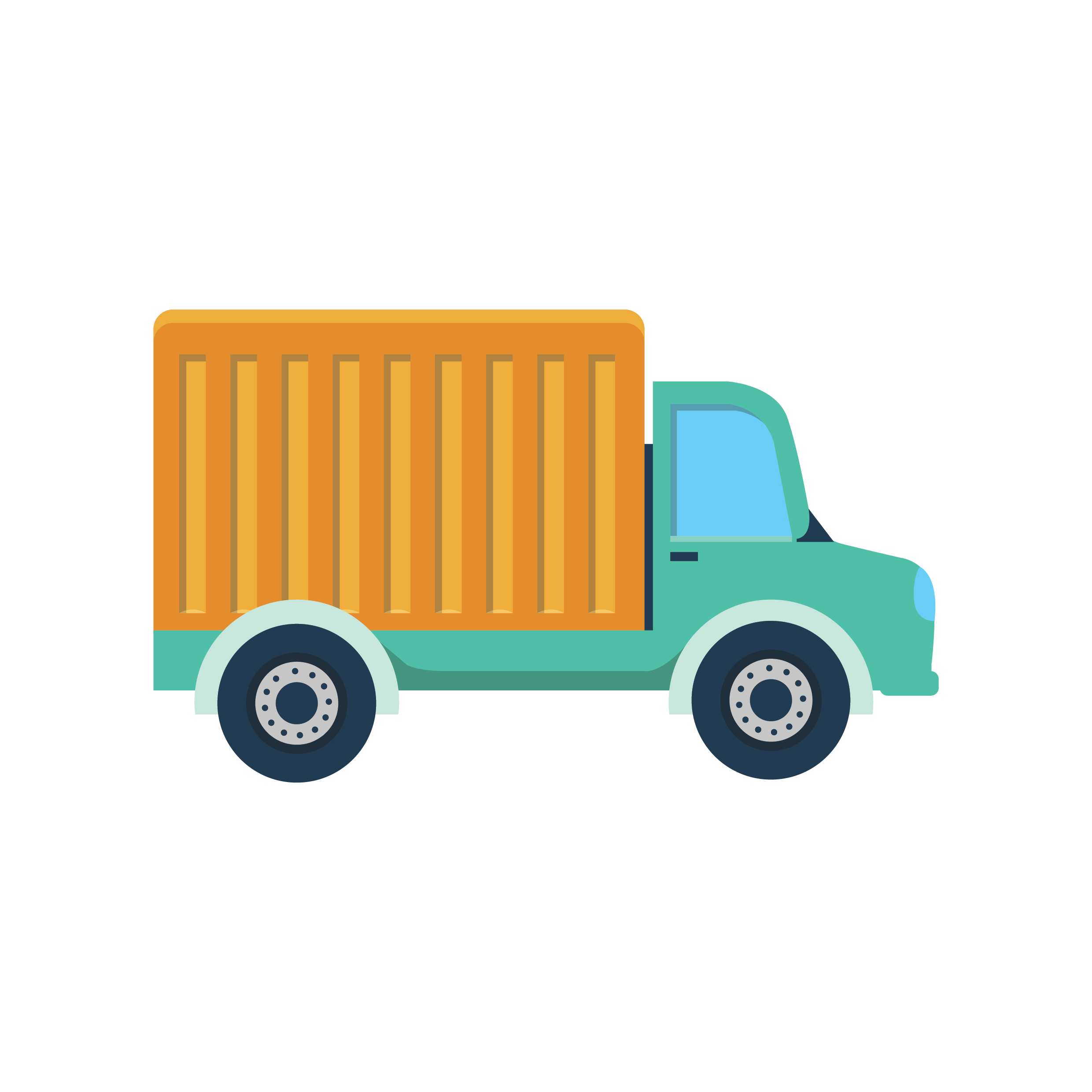 Did You Know?
The average plate full of food on an American table has traveled 1500 miles before being eaten. Our farm is right here in Ephrata. So if you live close by, cut the food miles and support your local farm!
Our food is picked the day you get your box, and it tastes better than what you can find in the store.